Welcome to D&A Metal Fabrication in Van Nuys, CA. We are a full-service custom metal fabrication company that is committed to delivering superior quality and service at a fair price. We've been serving California businesses for over 40 years. From the design and manufacture of your prototype to the mass production, quality-assurance inspection, and delivery of your goods, we can assist you with any phase of your metal construction project.

In addition to standard metal fabrication services like shearing, spot welding, welding, grinding, rolling, and hardware installation, we offer a number of computer numerical control (CNC) services, including laser cutting, milling, turning, punching, forming and bending. Because these processes are automated by programmed codes, products created using these methods can adhere to highly precise specifications. In order to better serve you, we have also developed a network of business relationships that enables us to provide customers with end services, including powder coating, wet painting, silk screening, and plating. These services give us the ability to be your one stop shop for all your metal fabrication needs.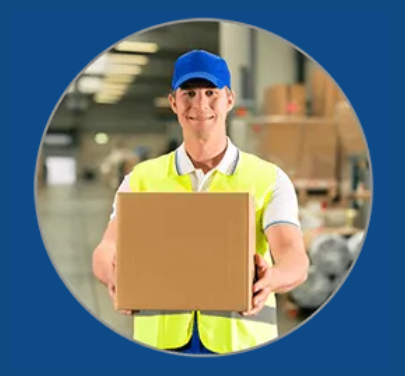 Custom metal fabrication is our expertise, and we're confident that we can design and manufacture any unique metal configuration you need. We've created custom products for use in industries as diverse as electronics, consumer goods, entertainment, solar energy, sewage treatment and disposal, and scientific research. We'll evaluate your proposal carefully so that we're able to estimate an accurate price. We're a full-service metal fabrication company that's committed to delivering your products on time.

D&A Metal Fabrication is open Monday through Friday from 7 am to 3:30 pm. For more information about the ways we can serve you, contact us today.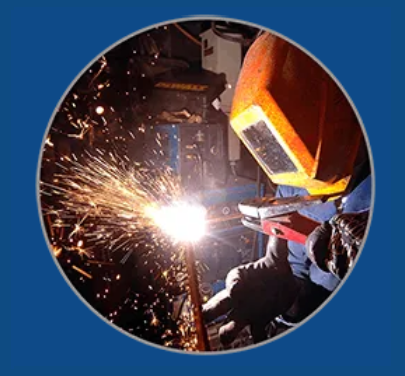 D&A Metal Fabrication is a precision fabricator of custom metal parts. We are located in Van Nuys, Los Angeles and serve the California market and beyond. For over 40 years, our team has been developing a reputation for quality and service. We have performed work for a variety of industries, including:
Electronics
Consumer products
Entertainment
Solar
Packaging equipment
Construction
Audio and visual
Architecture
Recreational
Scientific research
Sewage treatment and disposal